---



Send your reviews and your websites URL to zakas@aliensurgeon.com

---
I saw The Tubes at the Railhead in Boulder Station Las Vegas, NV.4/19/03
The band still rocks. A fun show, vocals and instruments are as tight as ever.
Be sure to see them when they come to your town or go to www.thetubes.com
A good time was had by all.
---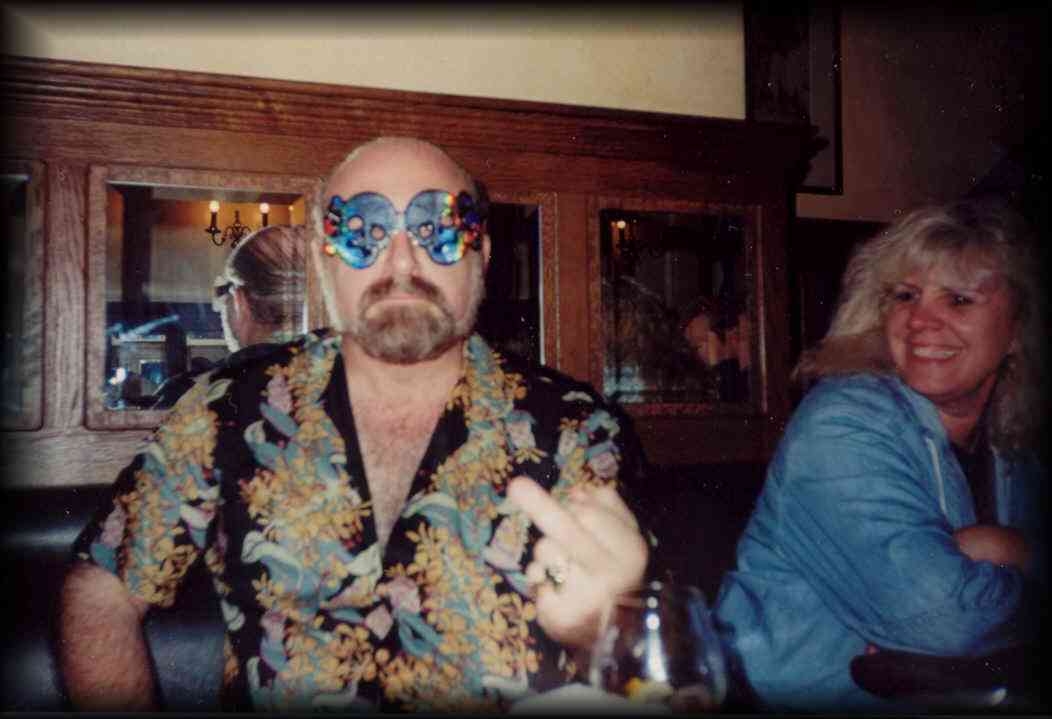 This photo was taken in Belgium. Fuck France!
---
Go to Amsterdam, it's excellent!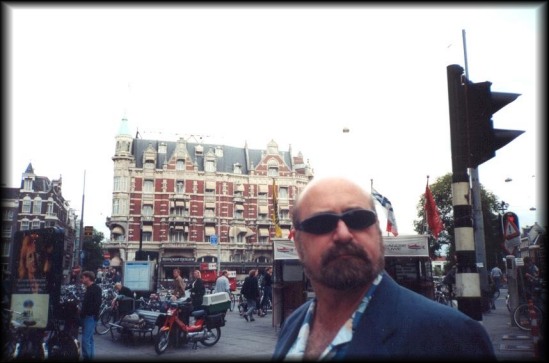 ---

Holy Shit! It's another great CD by Zakas. Buy it today.



''Don't Let The Bastards Grind You Down''