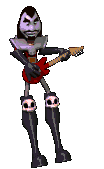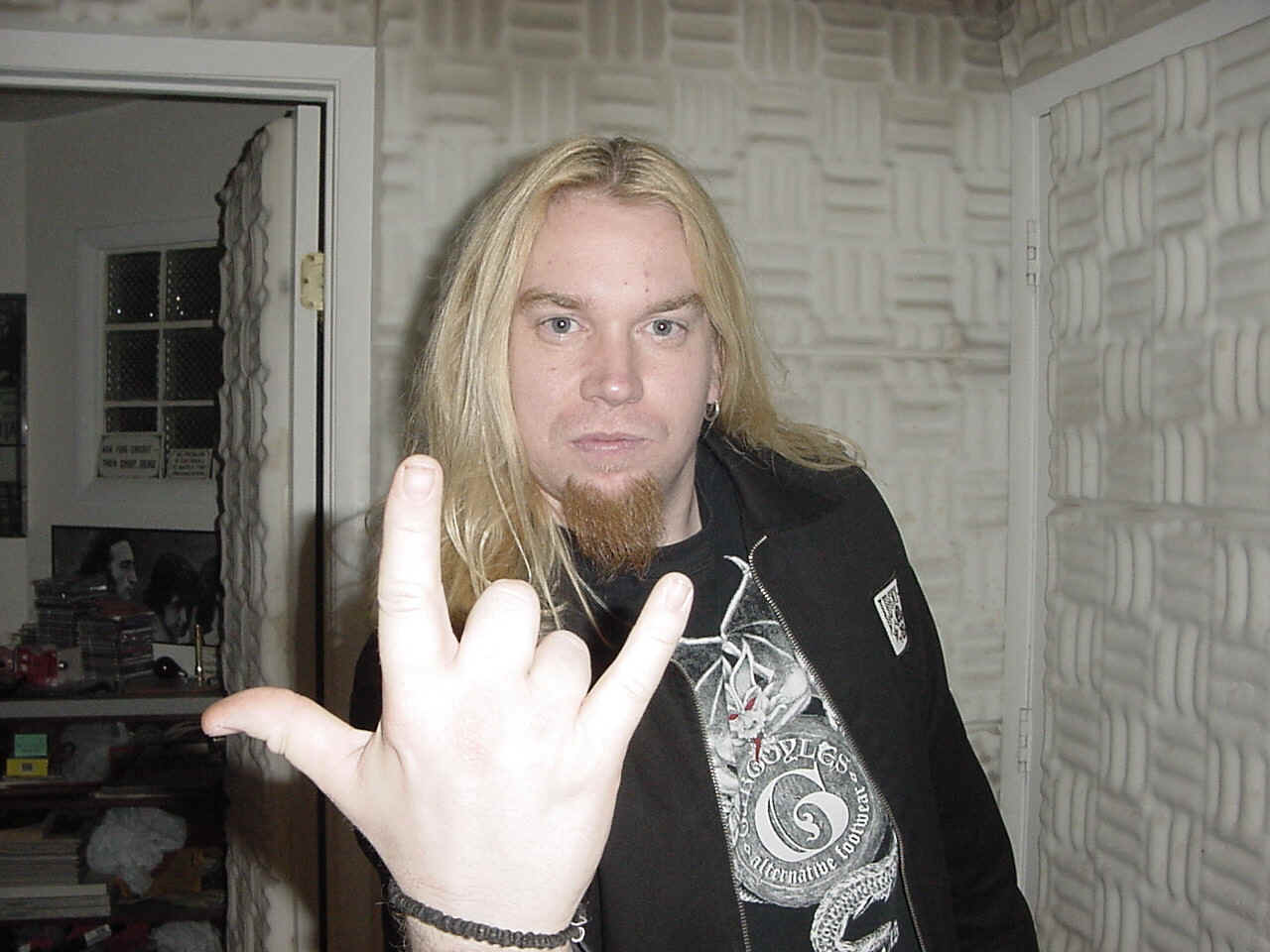 ---
George Hilan wins an audition to play on stage with the Goo Goo Dolls in Las Vegas!
Check out George on the new VH-1 show ''I'm with the Band'' There might even be a shot of George and Zakas
doing an acoustical set at the McC Studio. VH-1 was there filming for about 3 hours, but who knows what will show up in the final edit. Check back here for more details.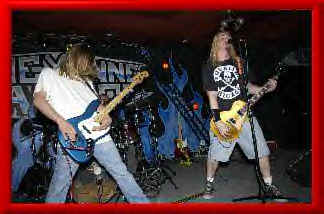 E-Mail: lucky45rocks@yahoo.com

and check the g-man on ''Shunk Daddy Grind''
~Brand Old~Tremble Tremor~Jungle Karma~